Eco-apartments for holidays which respect the environment
Ca' Rosa was completely rebuilt after the demolition of our grandparents' house which dated back to 1959.
The design of the holiday homes was inspired by three concepts which we believe are very important: quality of life of the users, a low environmental impact and energy savings.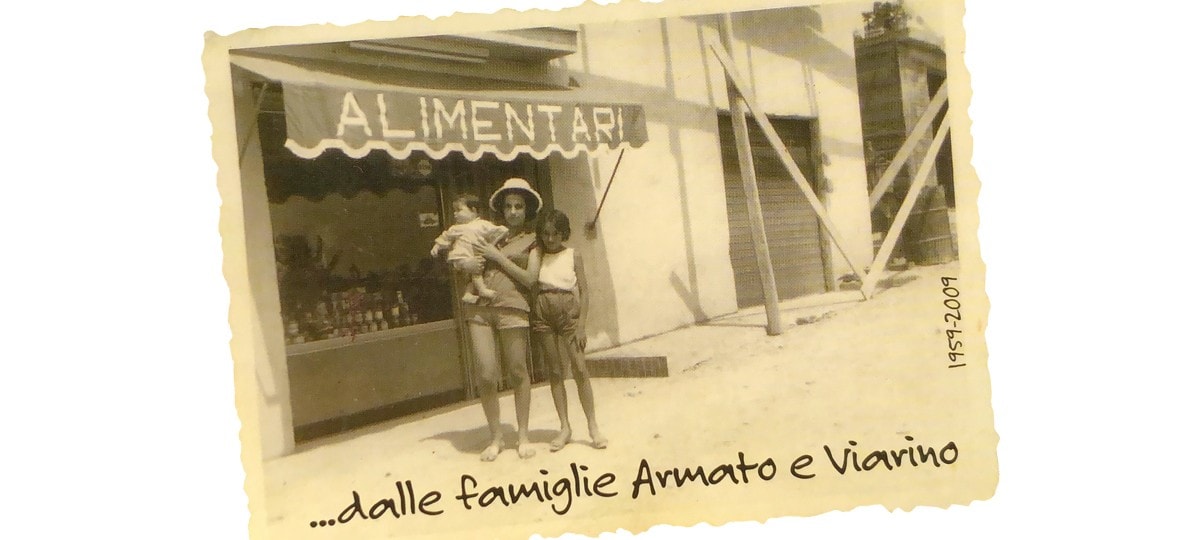 Unique holiday homes in Andora
The Ca' Rosa villa is notable for its avant-garde technological and engineering solutions.
The restructuring used innovative building techniques so that tourists choosing Ca' Rosa in Andora as their Liguria destination would benefit from both energy savings and maximum comfort.
We are particularly proud to present some of the construction features:
no connection to the mains gas network
photovoltaic power system
solar heating system
hydronic air conditioning system (hot or cold water circulates in the pipes feeding the house's air conditioning system rather than gas)
a complex layered external masonry: bricks, thermal insulation panels, sound insulation panels, thermal insulation plaster.
great attention to internal soundproofing in the elements connecting the various rooms (soundproofing panels in the partition walls and insulating mats in the flooring)
roof and loft of the first-floor accommodation with exposed laminated wood.